In February we were talking about how wonderful the workshops had been and we were excited about 2020, now its March 26, 2020 and everything has changed. 
What a difference a month makes!  We certainly live in crazy times. 
I am currently in "self-isolation" with my husband, and we are dealing with very changed circumstances.  As an ex-journalist, I want to find out everything I can about the COVID-19 but overwhelm is real so I'm limiting my intake to a couple of tried, tested and trusted sources. 
While at home, I'm going to be busy getting through a backlog of hundreds of hours of jobs that have been waiting for a time such as this.  I've found old pictures of me – here's one from a whole lifetime ago.

I'd like to offer you some references that might help you if you are experiencing overwhelm and then I'm going to share positive, historical, practical blogs from thereafter.

If you are anxious read this: https://hbr.org/2020/03/that-discomfort-youre-feeling-is-grief
Its from the Harvard Business Review and its a fascinating article on the 6 stages of grief and a lot of the stages some of us are experiencing with all the unknowns of the Covid-19 Pandemic.
Harvard University has released the following Spiritual Resources guide.  I hope this helps you.
If you are feeling anxious or know someone who is, please feel free to share this article with them, it just might help.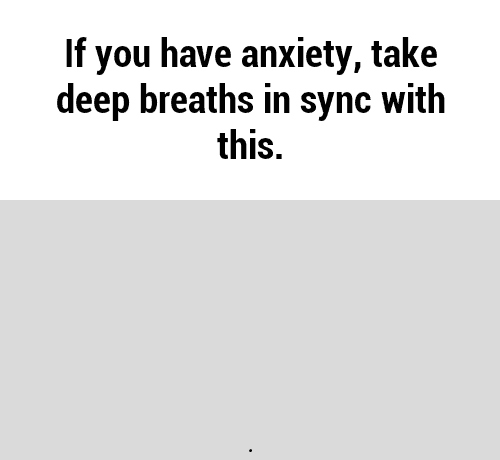 How you feel and the efforts you make about your appearance will help your mental health, my friend Imogen Lamport runs the well-known business Inside Out Style.  This week she wrote an article about how to dress when you are working from home, and how it'll help your self esteem and the quality of your work.
She's an internationally acclaimed style guru and runs her award-winning business from her home.  So she knows what she's talking about.  Here's the link to this latest blog about dressing for business when you are working from home.  You can watch and enjoy  her video on this topic as well.  In a previous blog, you can read some research about your clothing and how it affects the quality of your work.  Link here.
If you are looking for resources to help you with kids at home – there's a wealth of resources here.  You won't believe how much is available to you.
For parents of children with special needs – this might help you.  https://chatterpack.net/blogs/blog/list-of-free-speech-language-communication-and-send-resources-for-schools-and-parent-carers
For parents of children with Downs Syndrome, you probably already know, but here are some resources to help you.  https://chatterpack.net/blogs/blog/resources-to-support-children-young-people-and-adults-with-down-syndrome.
For the business people, in March 2020, the Harvard Business Review has published this positive article on their blog.  https://hbr.org/2020/03/how-bad-times-bring-out-the-best-in-people.  It might lift your spirits.
For all your kindle needs there's a link for you too.   Libby, by OverDrive – an app for all your reading needs.
For many business owners, cancellations have become an every day occurrence.  You can read some advice on how to handle cancellations.
You can find lists and lists of idea starters of things to do at home with kids and for yourself.  Link here. There's a link to a list of 40 things to do at home with kids.
Some pictures from our garden – for no good reason, maybe that's reason enough.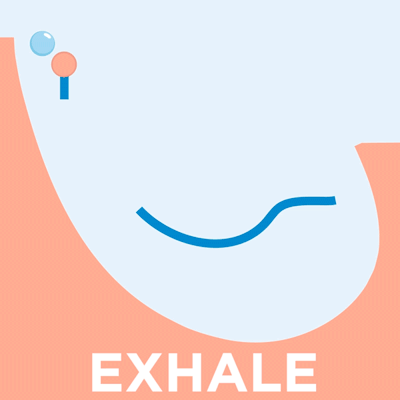 We are all in this together.  I hope this blog has helped you.  Next blog will be about workshops and glass, probably.
Let me know if you've been helped by this blog.  [email protected].
The following contact numbers are for use in Australia.
If you are currently experiencing respiratory symptoms or are concerned about contact with a possible COVID-19 case, you may call the central patient COVID-19 triage hotline on 1800 020 080 (operating 24/7), or present in person to a GP clinic, a dedicated respiratory clinic or to a hospital ED, provided you call ahead.
For further information regarding the rapidly changing COVID-19 situation in Australia, please visit: https://www.health.gov.au/news/health-alerts/novel-coronavirus-2019-ncov-health-alert
If you are experiencing distress and would like to speak to someone for support or information, please contact one of the below organisations:
Lifeline Australia – immediate mental health and crisis support, and suicide prevention – open 24/7 (phone); 7pm-midnight AEST (online chat)
www.lifeline.org.au           13 11 14
Suicide Call Back Service – support if you or someone you know is feeling suicidal – open 24/7 (phone & online chat)
https://www.suicidecallbackservice.org.au/          1300 659 467
Beyondblue – mental health support – open 24/7 (phone); 3pm-midnight, 7 days/week (online chat)
www.beyondblue.org.au       1300 224 636
Mensline Australia – support and information for Australian men – open 24/7 (phone & online chat)
www.mensline.org.au         1300 789 978
Butterfly Foundation – information and support for people with eating disorders or body image and related issues – open 8am-midnight, 7 days a week (phone & online chat)
www.thebutterflyfoundation.org.au           1800 334 673
1800 Respect – confidential information and support for people impacted by sexual assault, domestic or family violence and abuse – open 24/7 (phone & online chat)            www.1800respect.org.au           1800 737 732
Tags:
anxiety
breathe
Covid-19
Covid-19 help
Downs Syndrome Kids
Harvard Business Review
helpful links
Imogen Lamport
Inside Out Style
isolation ideas
kids activity
kids at home
kids bored
Library
meditation
month
pretty pictures
resources